VIJAY & Co. was established on 1st April 1992 as a trader dealing in all kinds of Chemicals Acids & Solvents . We are based in Bangalore, the fastest growing city in Asia. We are one of the leading chemical dealers in the state of Karnataka (India). The company is managed by Mr. Vijayraj and his son Mr. Puran Sethia.

The company deals in all kinds of Industrial Chemicals Acids, Solvents & Minerals, Bulk Drugs, Fine Chemicals, Speciality Chemicals, Water Treatment Chemicals both for Portable and Waste water, Animal Feed, Veternary, Nutraceuticals Poultry and many more as per the clients requirements.
our strengths
customer satisfaction
"Customer first, Reputation first."
diversification
We offer range of manufacturing and value added products

our people
People are driven to innovate,achieve excellence and set a new global benchmarks

globalization
Global footprints in over 40 countries
our principles
Ethics are driving force in successful business
quality with commitment
We are committed, continously improving our products, services and processes to meet and exceed our customer's requirements and quality objectives
industries we serve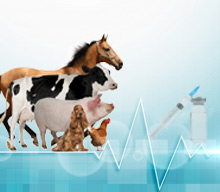 veterinary herbal healthcare industry
pharmaceutical industry
food processing industry
Breweries Industry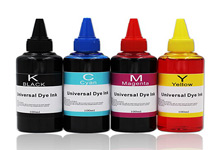 printing ink manufacturers
tenneries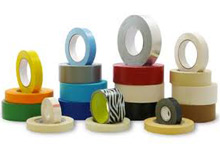 adhesives and sealants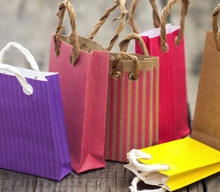 paper industry
poultries
silk industry
we cater to fast domain of industries as:
silk industry
pharmaceutical industry
food processing industry
paper industry
tenneries
printing ink manufacturers
poultries
veterinary herbal healthcare industry
adhesives and sealants
Breweries Industry
We maintain regular stock Procured from the Authorised distributors and manufacturers